Criminal complaint procedure
Submitting the criminal complaint to the public prosecutor / police.
(By letter or orally)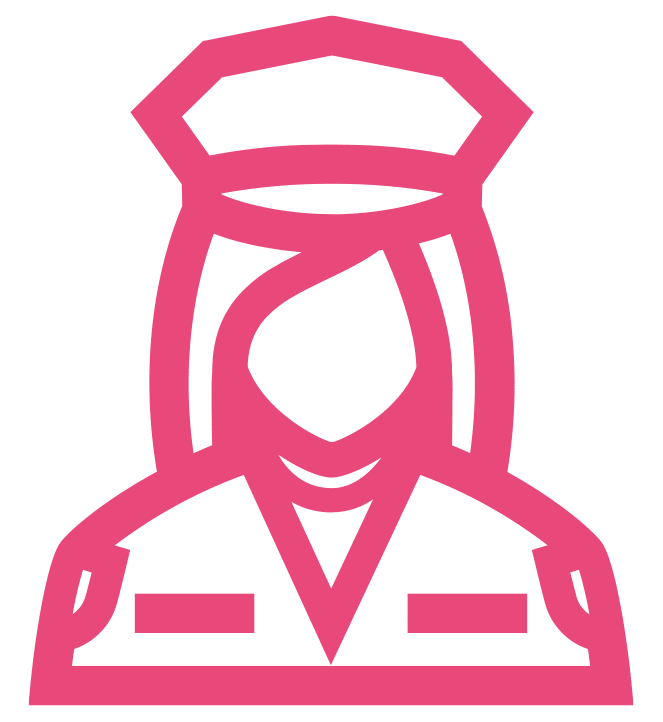 The police / public prosecutor's office investigates and secures the first traces of the crime
The public prosecutor's office decides whether an investigation will be opened or whether the proceedings will be discontinued (e.g. because they cannot find the accused).
When the investigation is opened, evidence is saved and the accused can be questioned (but does not have to) .
After the investigation is complete, the prosecutor will decide whether or not to
a. issues a penalty order (90% of all proceedings that are not closed are closed in this way);
b. Charges (then the case goes to court) ; or
c. terminates the proceedings (e.g. if a settlement is reached or there is insufficient evidence to be charged)
If the accused can really be identified (this is often difficult, especially with online deeds) it is likely that your case will end with a penalty warrant. This does not require a hearing or a confession from the accused. The penalty order is like a judgment. It contains the amount of the fine and the alleged criminal offense. The accused can object to this within 10 days. Then the case either goes to court, is discontinued or a new penalty order is issued.